writer, editor & creative producer
available for full-time and freelance creative work
There is no greater agony than bearing an untold story inside you.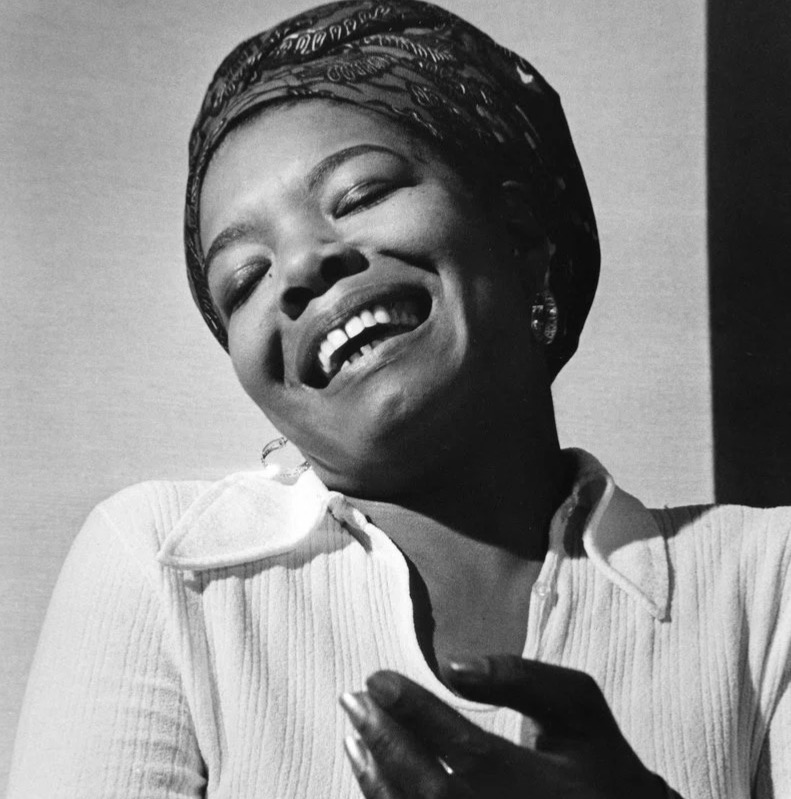 Playwriting
As a Creative Writing & Drama student, I specialised in playwriting whilst studying at the University of Winchester. This led me to develop a love of writing for radio. Please enjoy a selection of first-class scripts from my horror radio series Culture Killings.
As well as radio production, I also wrote for the stage. See below to read my short play The Takeaway:

Please see below a selection of stories inspired by the works of classic gothic authors:
An Author's Enquiry is the opening chapter of my historical crime novel influenced by Arthur Conan Doyle's brilliant tales of Sherlock Holmes.

13 Addlestone Grove is a short prequel to Stephen King's infamous Salem's Lot.

Campaigns & Projects
As well as the day to day content creation for our young visitors, I have also designed and produced several immersive experiences for KidZania throughout the last three years.
Each project saw the creation of new scripts and activities across our city, as well as a unique narrative that visitors could engage with both during and after their visit. These events were highly profitable and extremely well received by our target market. 
As well as designing the events themselves, I also conceptualised, wrote and directed for the adverts for two of these immersive experiences. Please enjoy!
#KidZaniaAtHome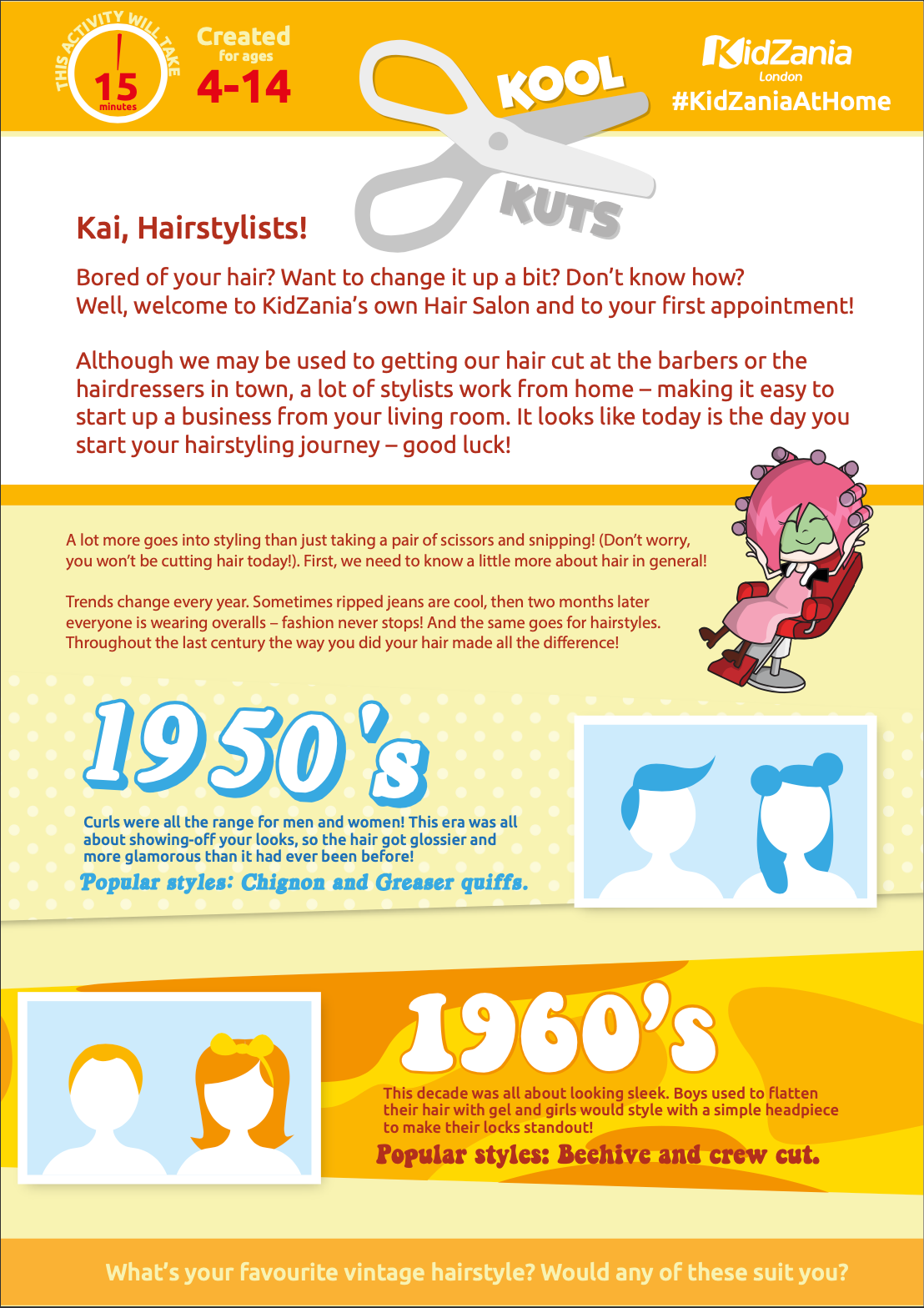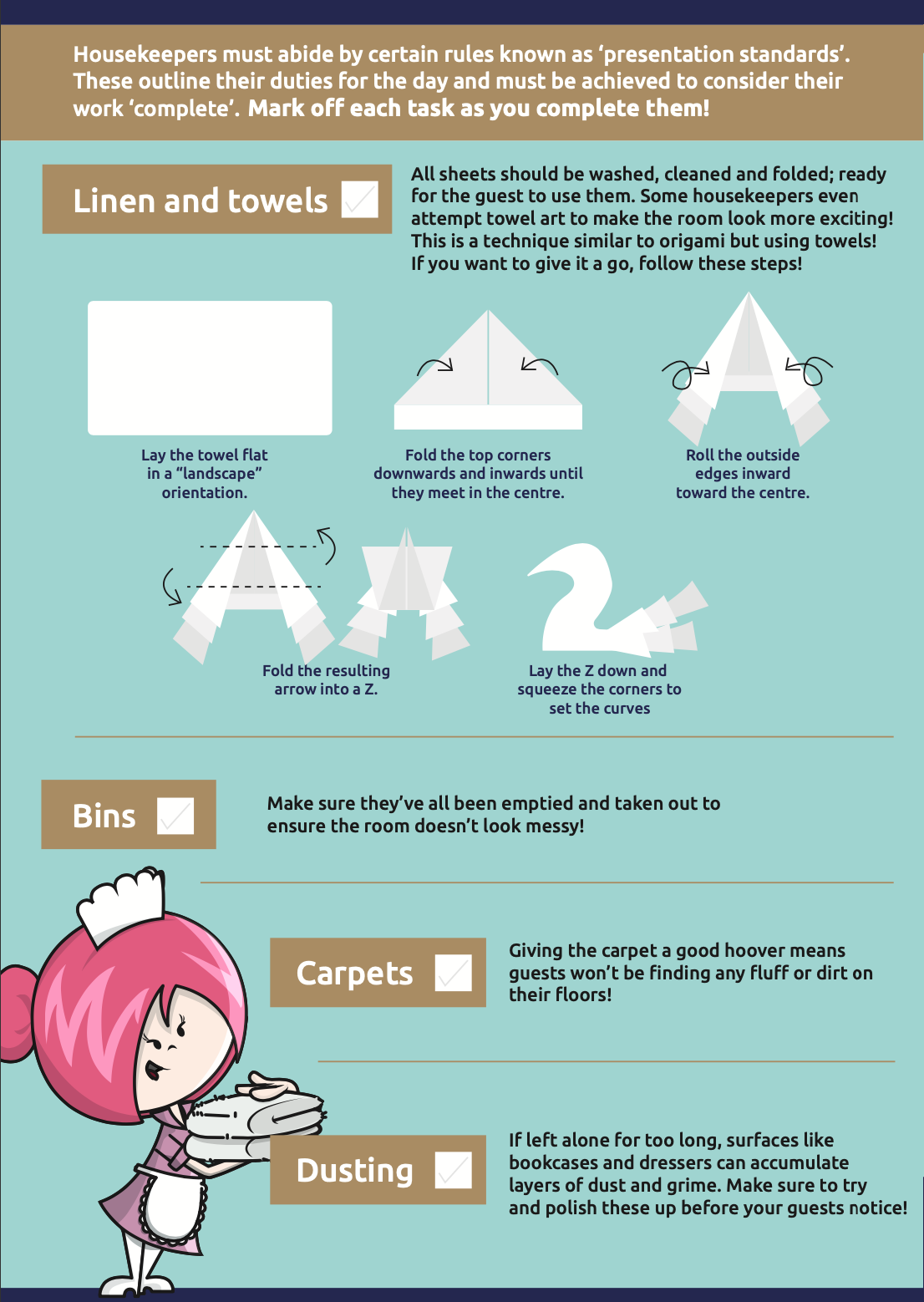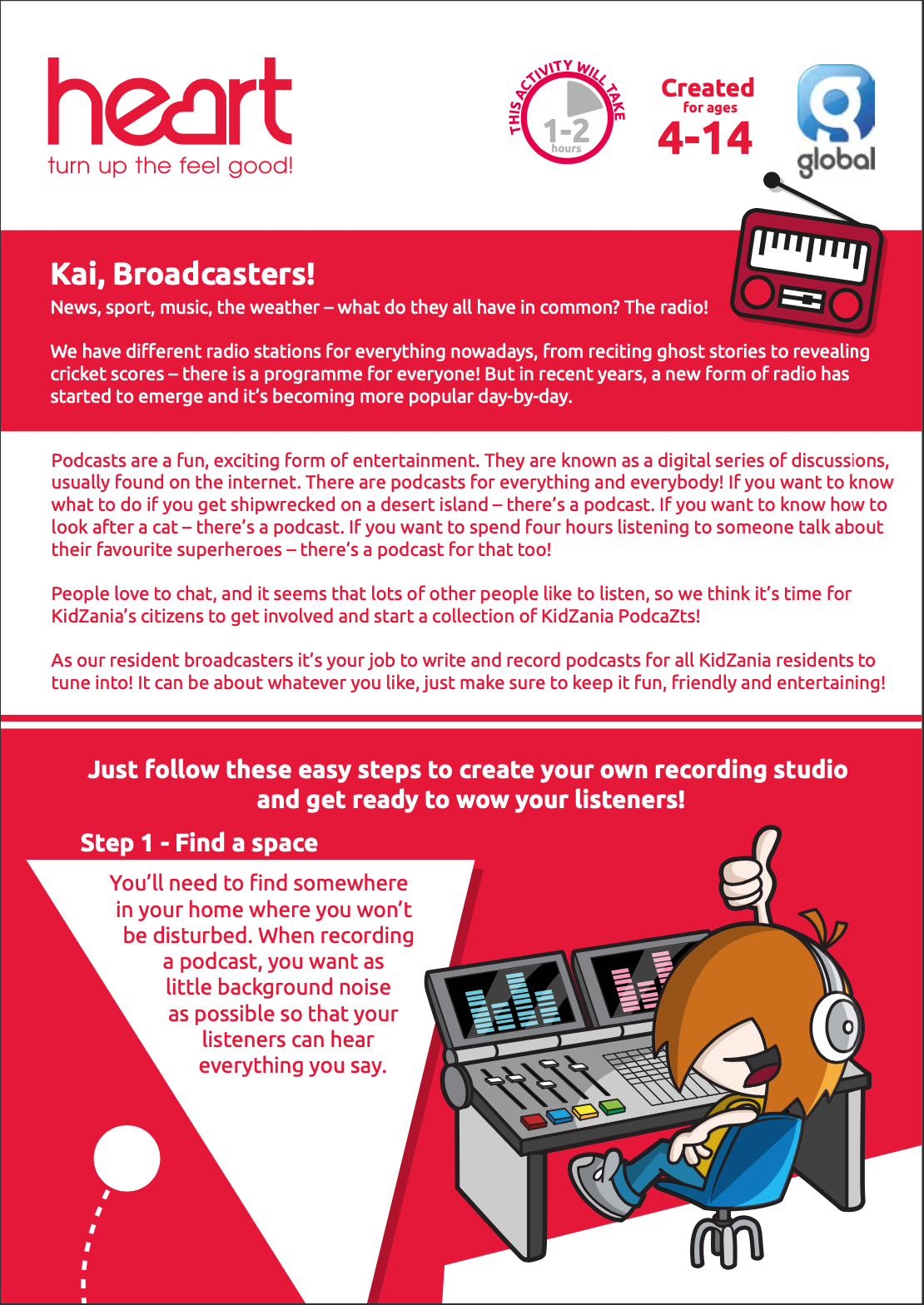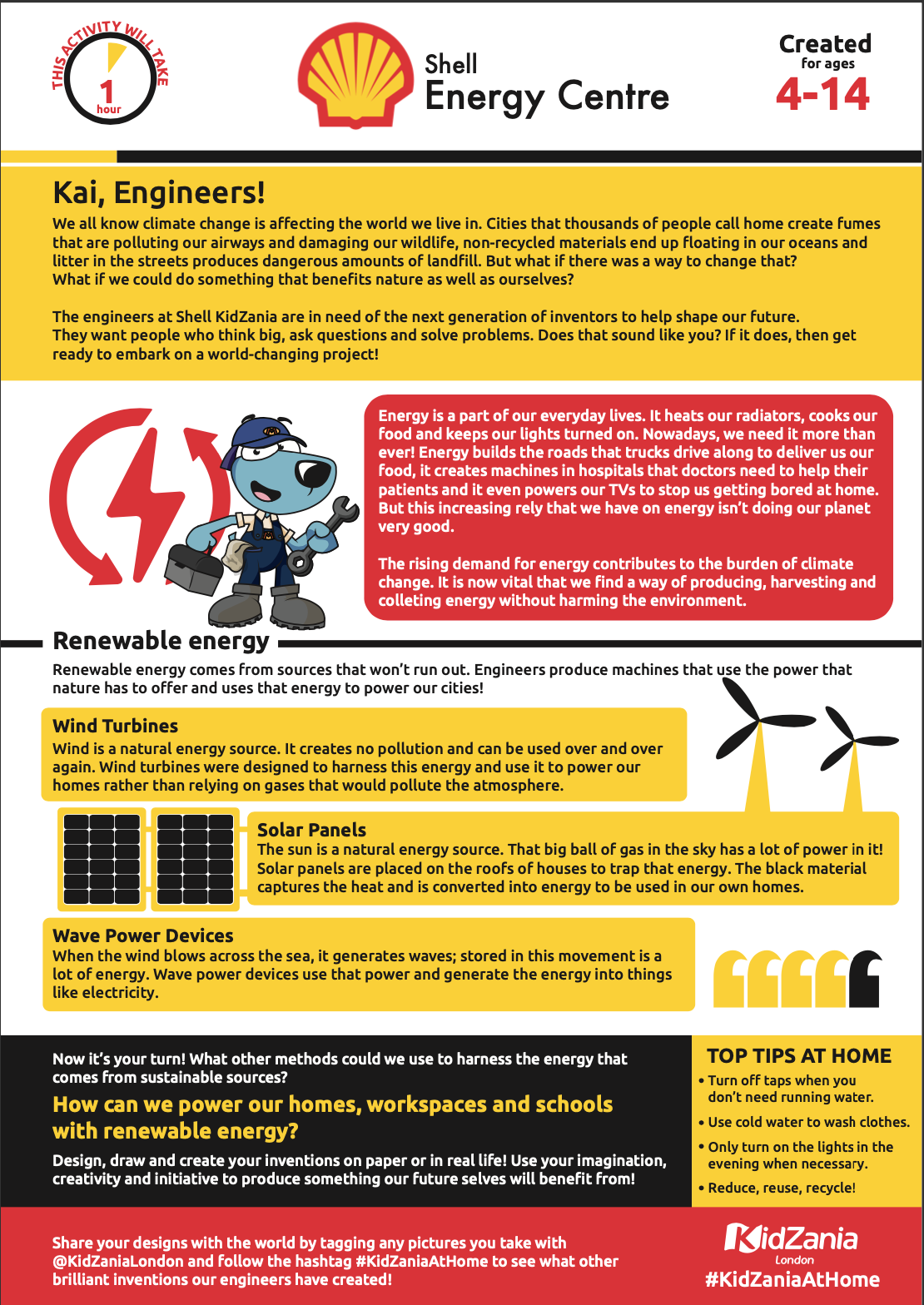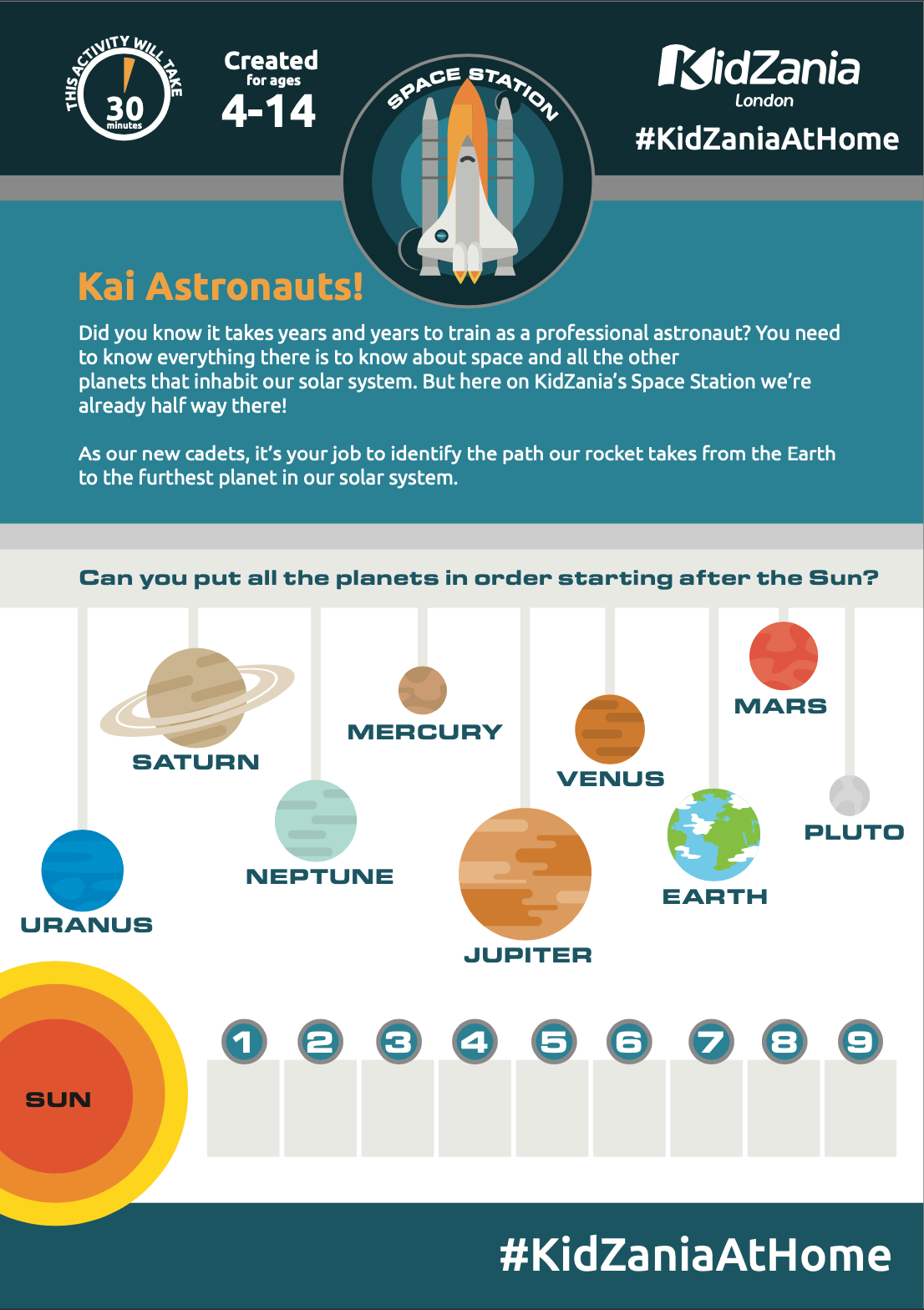 Like so many others, throughout the Covid-19 pandemic KidZania London had to shut its doors. 
I, along with fantastic Graphic Designer Amy Brewer, created a series of 'at home' worksheets so our visitors could keep learning and exploring their career opportunities all from the comfort of their own living rooms.
Please see below a selection of our most popular work: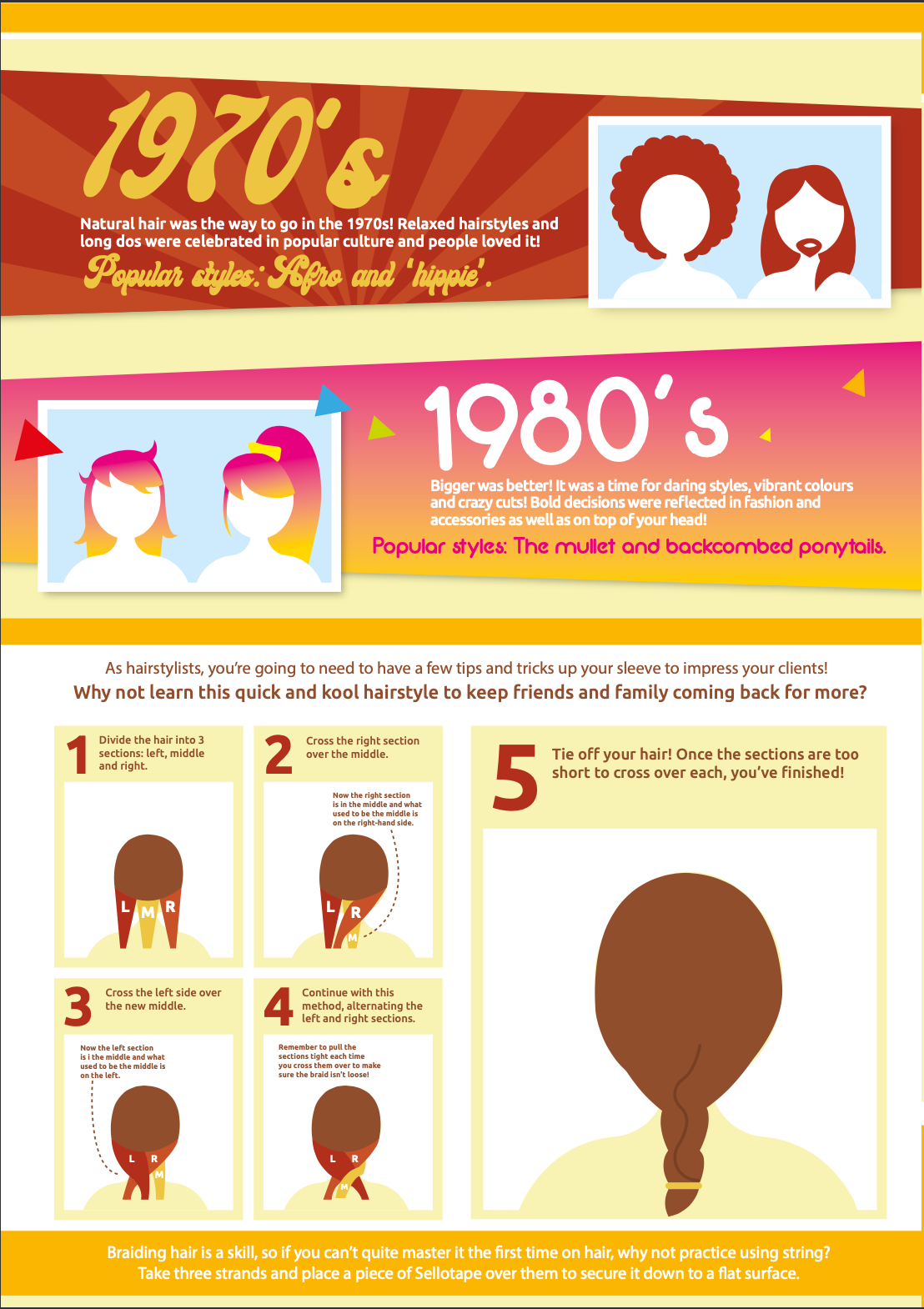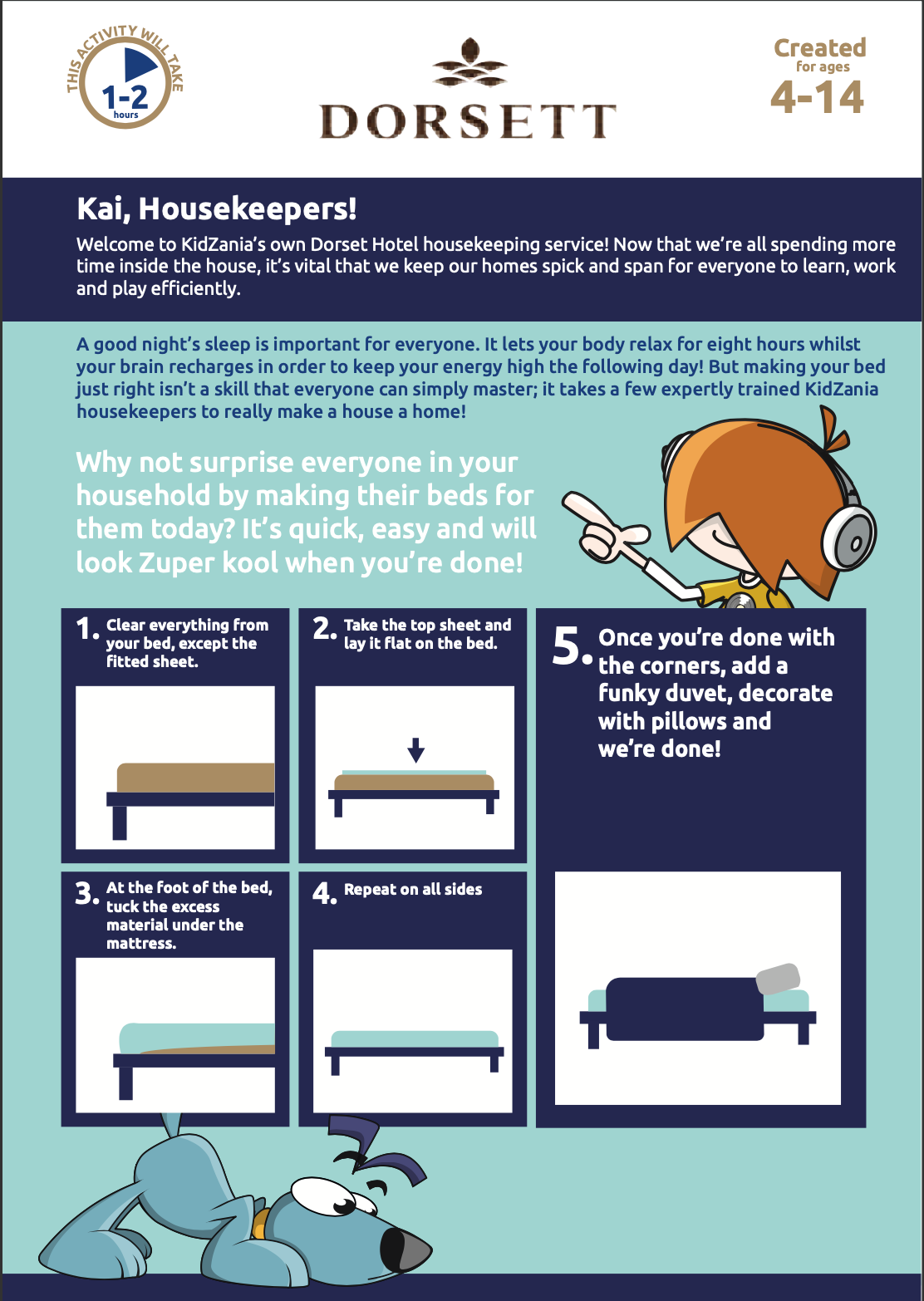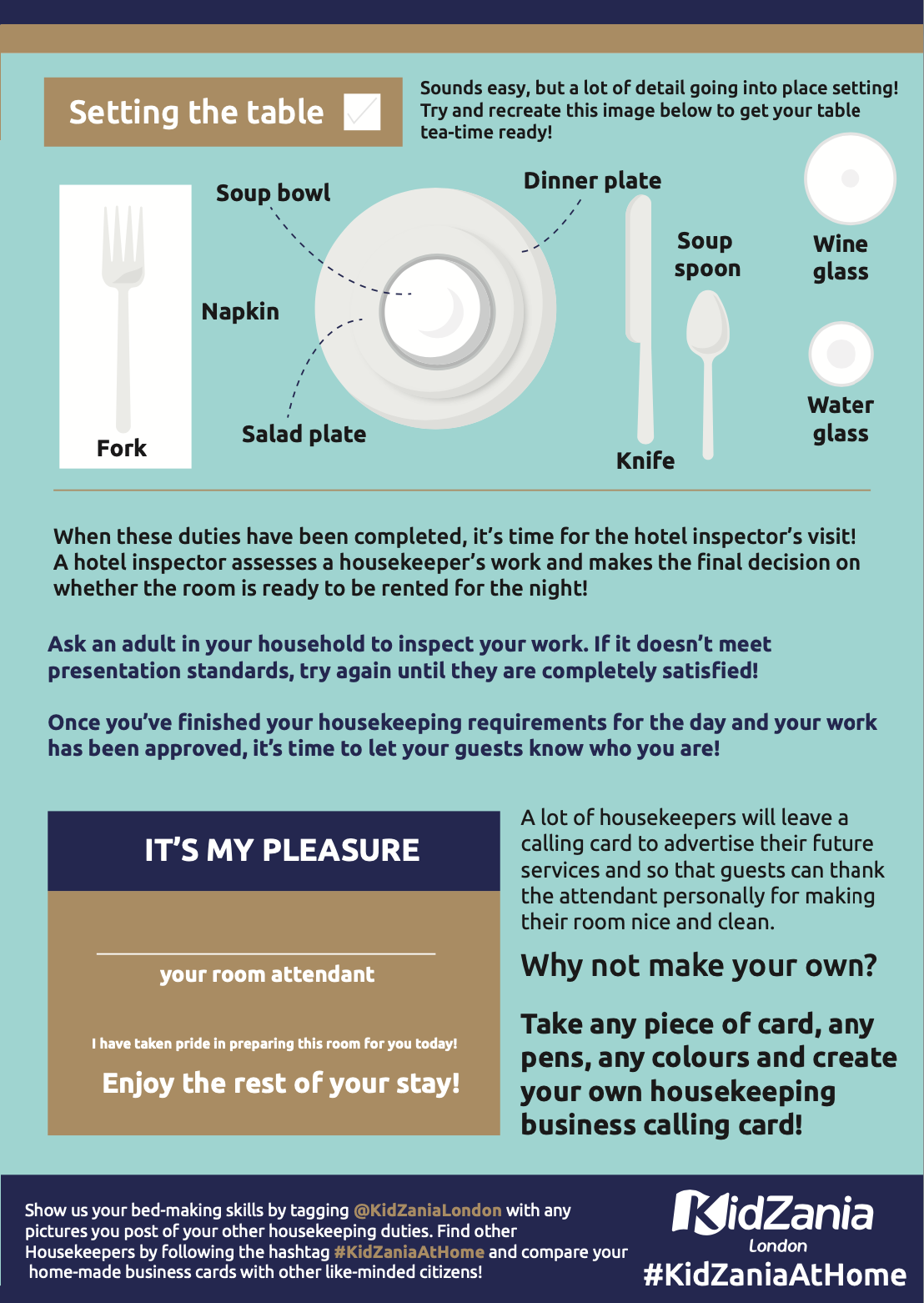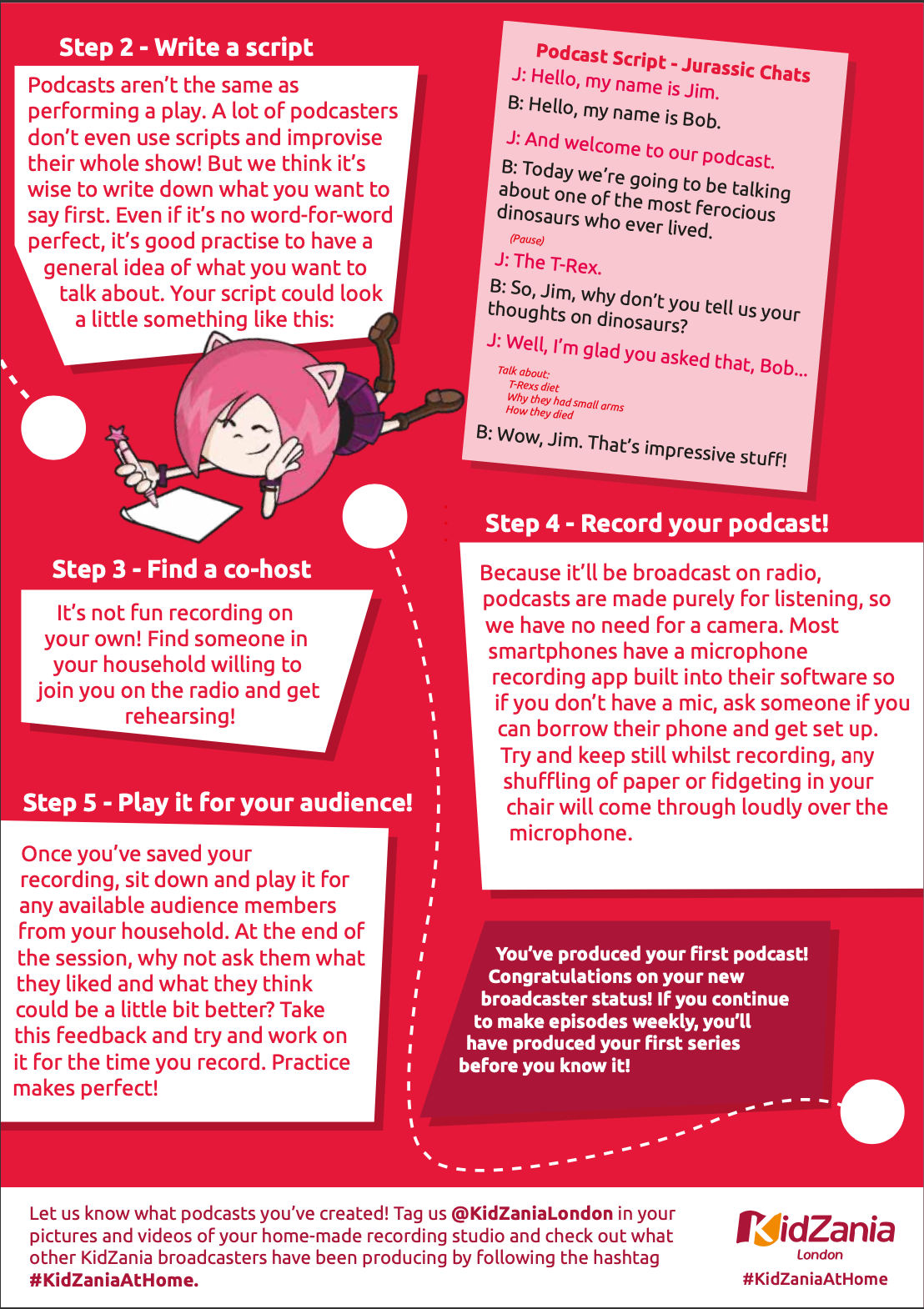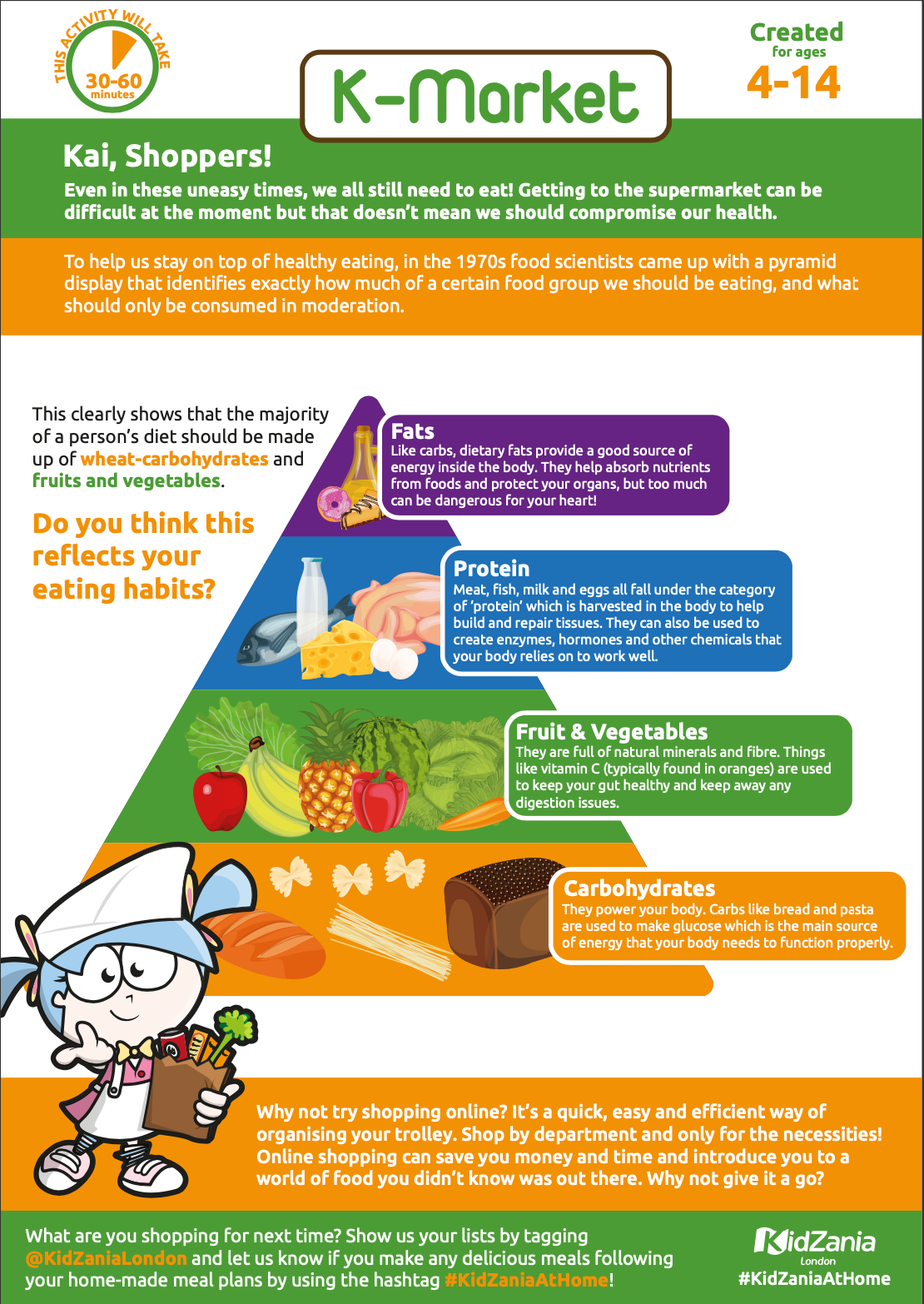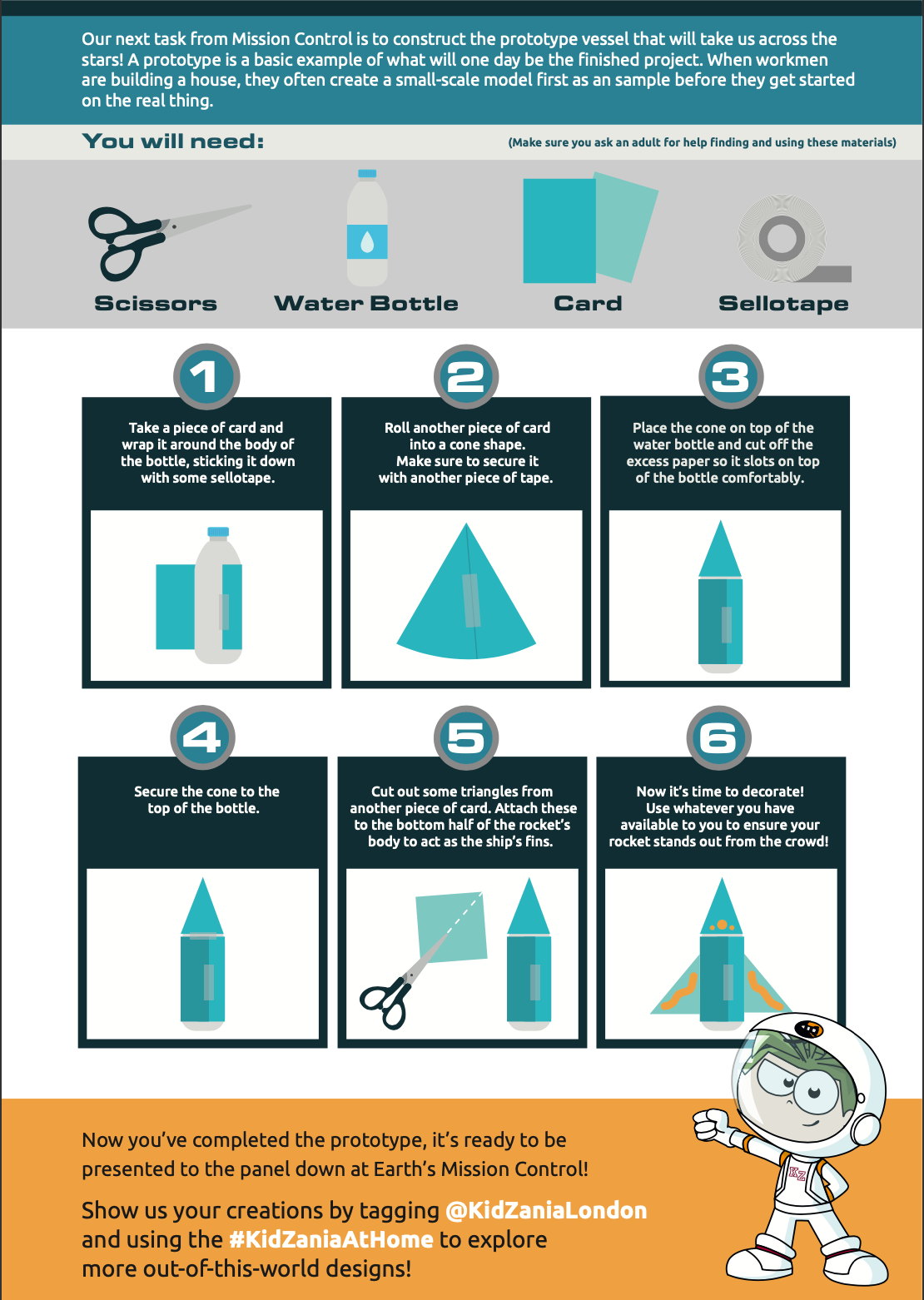 Blue Plaque Project
To celebrate Black History Month, I replicated London's famous blue plaques around our own miniature city in KidZania London. 
I wanted to ensure that our visitors were seeing the successes of these Black protagonists, trailblazing in their different fields. Although only commissioned for October 2020, I fought for the plaques to stay-put and now we as a company can celebrate, educate and grow all year round.
Please see below the plaques in their conceptual state. Written by me and drawn by the very talented Nadina Narain: 
Research Project
Following the decision to write my own crime novel, accompanied by my general fascination for the mystery and thriller genres, I produced a detailed rationale exploring the popularity of historical crime fiction. Please see below my first-class research paper: